Contact
Mussenstraat 15,
1223 RB Hilversum
The Netherlands
Business
KvK 32082603
BTW NL809771287B01
IBAN NL26 INGB 0006679651
SWIFT / BIC INGBNL2A
The Delivery Game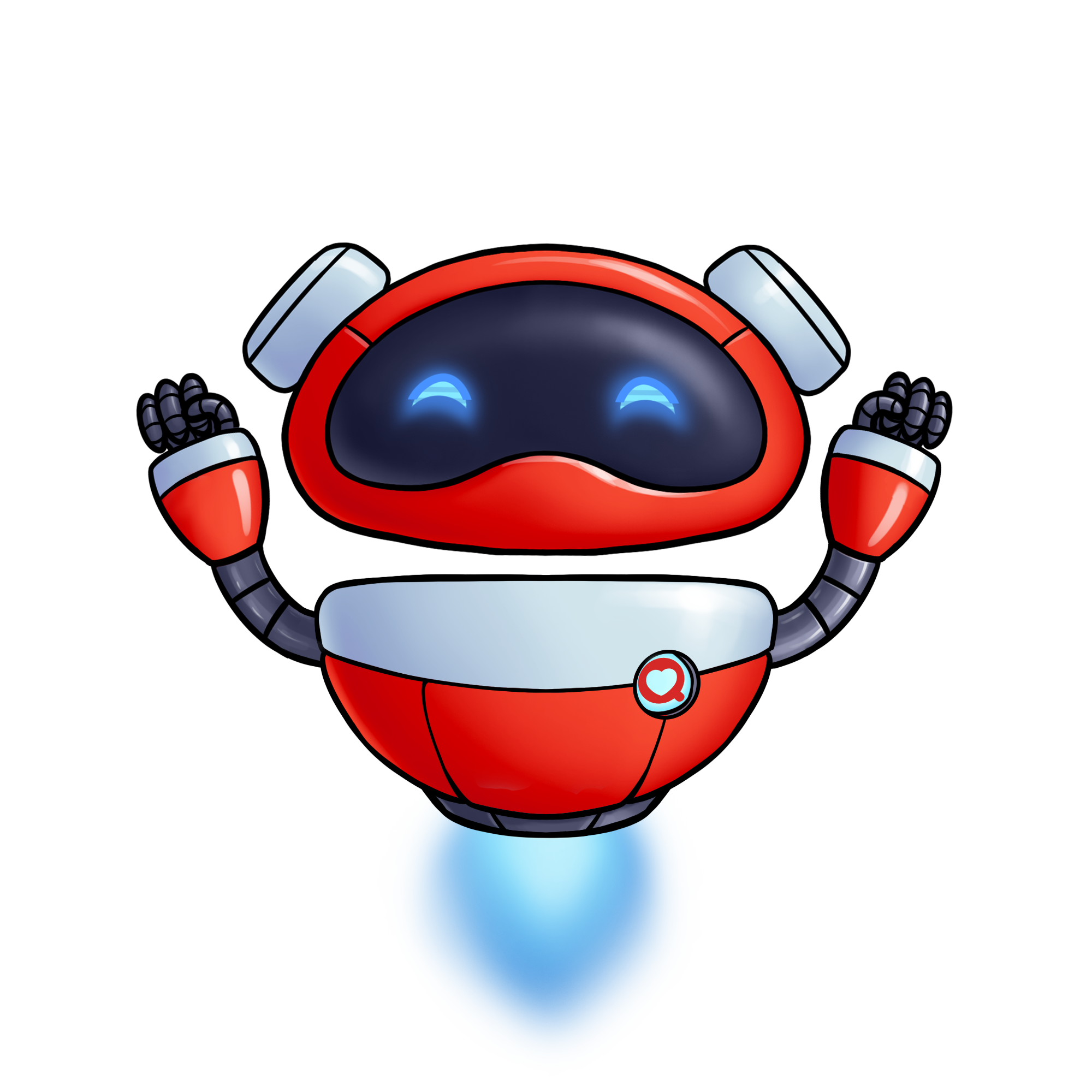 The Delivery Games is there to master the art of organizing deliveries in a fun way!
Organize, pack, and deliver with fun!
Mastering the art of organizing deliveries is crucial to ensure your products reach customers in impeccable condition. Especially since couriers often don't have the time to learn extensively; they just need to deliver fast. We understand this and we take our collaboration with various delivery services very seriously. Through our experience, we have gained valuable insights into what works and what doesn't. Ready to step-up your delivery game?
Learn by playing
The Delivery Game serves as a fun intermezzo within your courier's learning journey. It offers an engaging and educational experience, presenting recognizable packing situations that your couriers might encounter during their work. It's entertaining yet it provides efficient packing techniques. And the best part? You can play it on your mobile device, anytime and anywhere.
How your couriers learn
Your couriers appreciate short and snappy content, recognizable situations, achievable goals, and the potential to earn rewards. They don't have time to sift through lengthy or boring learnings; they're accustomed to scrolling and consuming information quickly. We understand what they need. That's why we've taken all of these elements into account in The Delivery Game. By playing the game, they'll become efficient packers.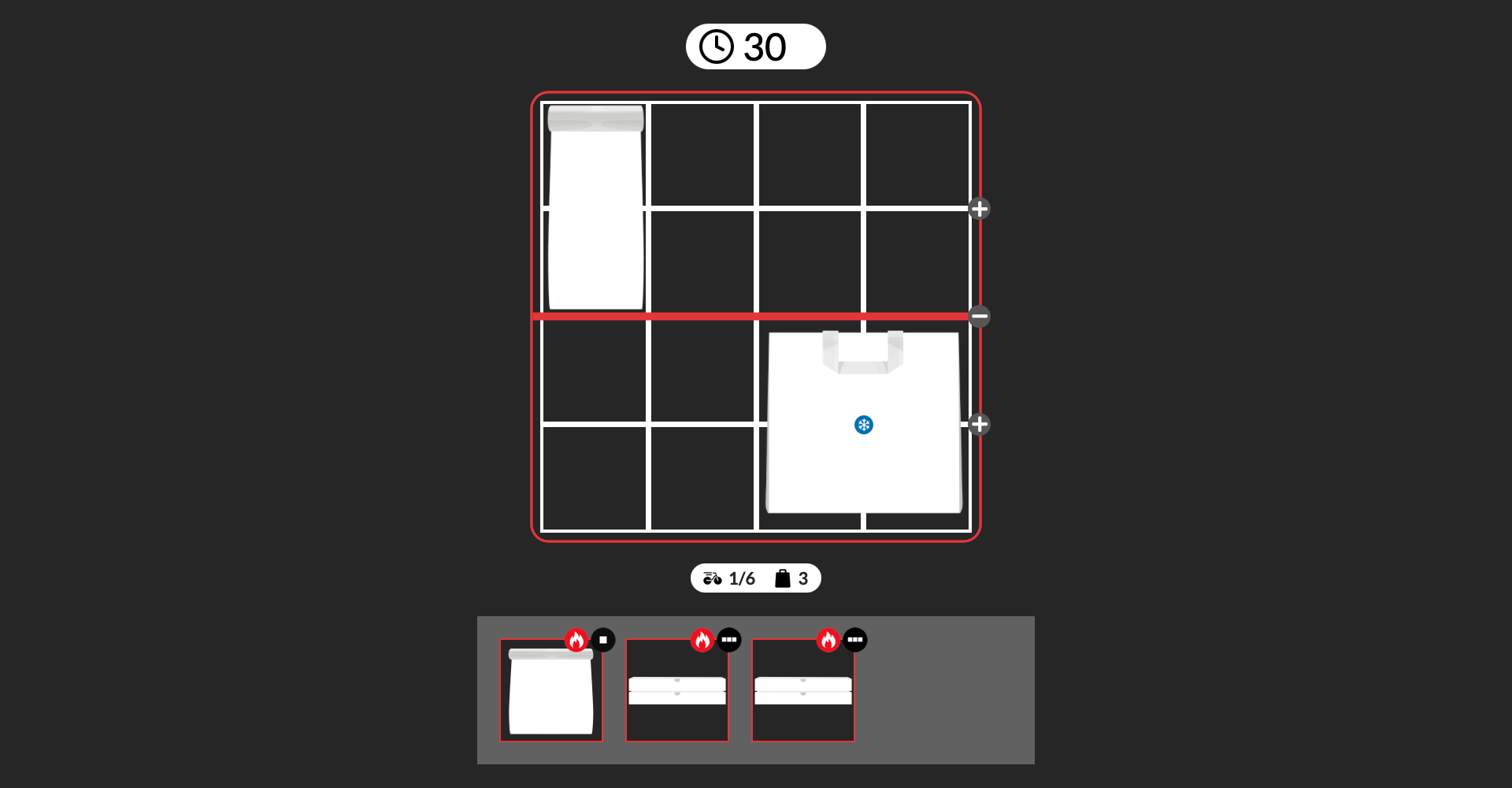 Become a packing pro
The Delivery Game is quite simple. You get the task of organizing items within a given timeframe. Drag and drop items from the delivery bar to your bag's grid. Your goal is to strategically place the items in the correct spots before the clock runs out. And here's the twist: making smart decisions will earn you extra time, while incorrect placements will result in deductions.
Stay alert for opportunities to earn bonus time by placing items cleverly. As you complete each order, you'll move on to the next challenge. Don't worry if you stumble along the way; you can replay a level to improve your performance and conquer it successfully.
Ready to pack those bags?
The Delivery Game: the perfect way to
Engage couriers in performing their tasks by presenting it in a recognizable setting, delivered in a fun and educational way. This game can be played on a mobile device and takes just 3 minutes to complete.
Motivate young couriers who are on the go and into fun, digital content. This game offers them short and snappy content, a friendly tone of voice, recognizable situations, achievable goals and money.
Master the art of organizing hot, cold, frozen, and delicate items. This includes drinks and food, as well as heavy and light items, in one concise package.
Turn
your couriers

into real pros!
Contact
Mussenstraat 15,
1223 RB Hilversum
The Netherlands
Business
KvK 32082603
BTW NL809771287B01
IBAN NL26 INGB 0006679651
SWIFT / BIC INGBNL2A