Business
KvK 32082603
BTW NL809771287B01
IBAN NL26 INGB 0006679651
SWIFT / BIC INGBNL2A
Employee growth = Company growth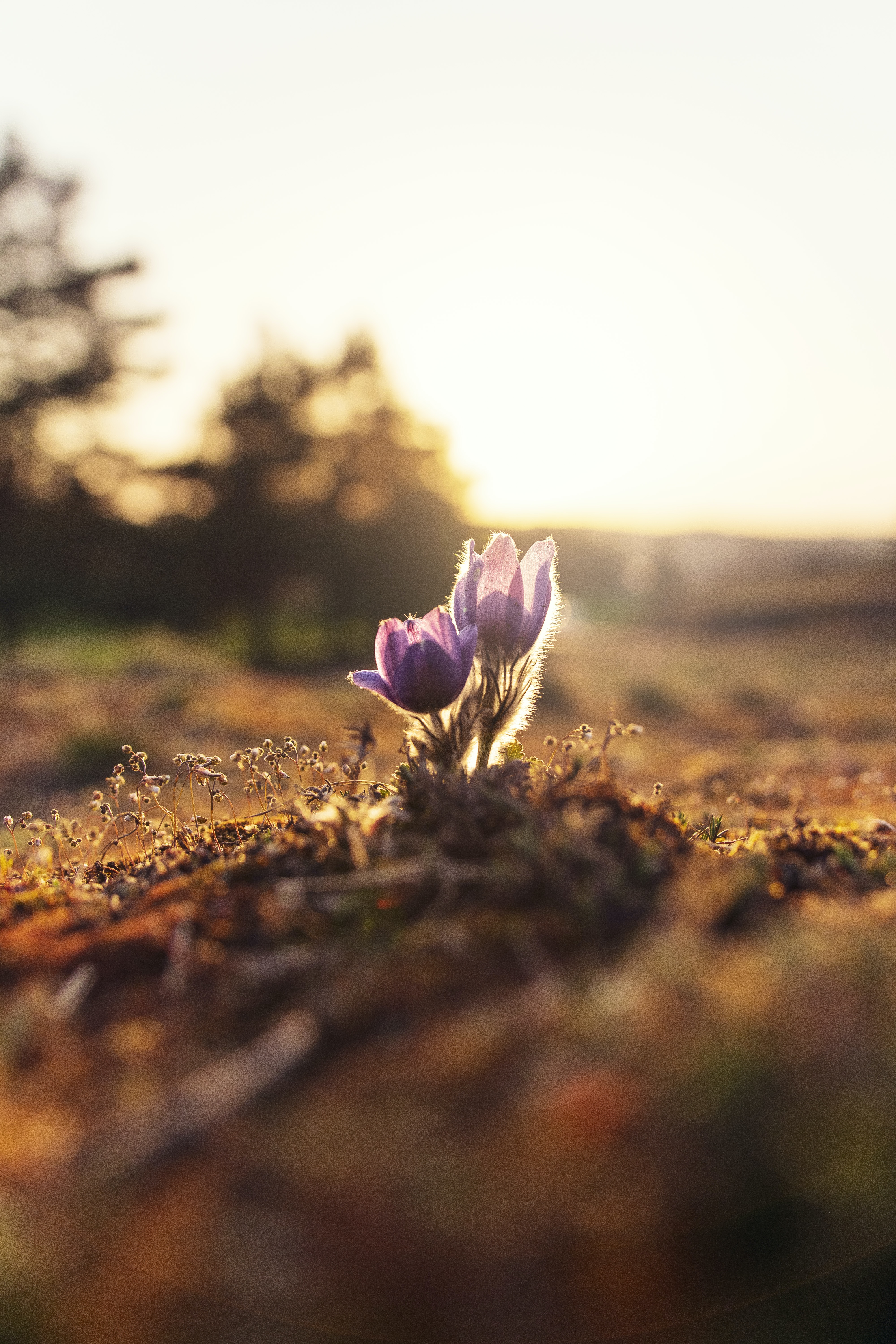 When should you implement a Growth Platform?
As a fast-growing company, your biggest challenge is to sustain that growth. However, you may face some difficulties. How to efficiently scale operations with limited resources, attract top talent, and adapt to the ever-changing business landscape? In order to keep growing, you need people to connect with your brand from day 1. You want to help them develop the skills they need to move your brand forward.
You acknowledge that L&D is your partner in helping you grow. It helps your people develop the skills they need. Maybe you already made attempts to implement L&D initiatives to fuel your progress. However, the more you grow, the bigger the need for scaling up your L&D initiatives. This is where a growth platform comes into play, providing exactly what you need.
Now, you might be wondering when the ideal timing is to adopt a Growth Platform. Keep reading to find out when to adopt a Growth Platform to accelerate your growth. Do you feel any of the described pains? Then it may just be the perfect time to take the leap.
How can a
Growth Platform

help?
Do you recognize these pains?
1. You're growing rapidly and your L&D initiatives can't keep up
As your company grows, the workforce undergoes significant transformations. New employees join, and existing ones take on elevated responsibilities. This rapid pace can leave your L&D initiatives struggling to cater to employees' diverse needs.
A Growth Platform helps you by offering personalized, diverse, and flexible learning experiences. It empowers employees to acquire the skills they need to thrive in their roles. Which helps you grow and keeps morale high.
2. Employees don't understand your company's success formula
Without a grasp of the company's success formula, employees may struggle to find a sense of purpose. Investing in a Growth Platform helps build a shared understanding of the company's success formula. Which aligns all employees towards a common goal. It leads to employees not only contributing, but actively advocating for the company's mission. When employees grasp the bigger picture and their role in achieving it, their motivation to go the extra mile increases significantly.
3. Low engagement on your learning initiatives
Learning initiatives are a powerful catalyst for growth
. However, y
ou may
struggle with low engagement on learning programs.
A Growth Platform
engages your employees by
tailoring learning experiences to their needs
. Which
foste
rs
a sense of ownership and accomplishment.
When employees are fully engaged, the potential impact of these
initiatives
flourishes, allowing your organization to unlock its true capabilities. Furthermore, engaged employees not only derive value from the learning programs, but also cultivate long-lasting relationships with
your
company.
4. Difficulty measuring learning impact
L&D initiatives are significant investments you make to empower your workforce and drive growth. However, measuring their impact has proven to be a complex challenge for many businesses. A Growth Platform helps you track and measure the impact of your learning initiatives. In this way, a Growth platform allows you to enhance your decision-making through well-informed choices.
5. Lack of a continuous Learning Culture
Establishing a culture of continuous learning is essential for employee development and organizational growth
.
A Growth platform gives your employees access to learning content
that's
relevant
to
them, at any time they wish.
When learning is continuous,
your business will
have higher adaptability and retention rates. Moreover,
employees
see a clear growth path within the organization and
are more engaged.
Business
KvK 32082603
BTW NL809771287B01
IBAN NL26 INGB 0006679651
SWIFT / BIC INGBNL2A
When are you 'ready' for a growth platform?
In your pursuit of sustained growth, addressing the pains hindering your progress is crucial. With a Growth Platform, you can efficiently scale operations and boost employee success.
If you recognize any of the described pains, it may be time for you to embark on this journey. Remember, starting small can already yield significant benefits. For example by running a pilot.
So, don't wait any longer. Embrace a Growth Platform to address your challenges and unlock your true growth. Your employees, your organization, and your future self will thank you for it. TinQwise is here to guide you through this process. Make use of our 30+ years of experience and reach out to discuss what suits your needs.
Business
KvK 32082603
BTW NL809771287B01
IBAN NL26 INGB 0006679651
SWIFT / BIC INGBNL2A
Business
KvK 32082603
BTW NL809771287B01
IBAN NL26 INGB 0006679651
SWIFT / BIC INGBNL2A
Ask a question
Any questions left?
Feel free to ask Elmer, Patricia and Tom!
Fill in the contact form, send an e-mail or call:

Elmer
elmer.vanhooijdonk@tinqwise.com

Patricia

Tom